Featured
If you're inclined to give the gift of art this holiday season I have some new prints for you. Isn't that great?!
HOLIDAY FINE ART PRINT SHOP
*2 NEW PRINTS ADDED*
I decided to keep it simple, life's complicated enough!
\ 1 size  \ approximately 8×8 to 10×10 depending on what I feel best serves the image-you will not be disappointed! paper sizes may vary slightly. prints will have sufficient borders to facilitate framing.
\ 1 price \  $175. (local pick-up or please add for shipping TBD)
\ 24 options! (maybe more?)
\ archival fine art pigment prints
\ e-mail me your choice with your delivery preference and i'll gladly send you an invoice. if shipping is needed please include your address with zip code.
\ found an image you would prefer that's not listed here? let me know and i'll be happy to oblige!
Please get your orders in as soon as possible so I have ample time to print for you!
……………………….
on another note & just as exciting, my image, Self-Portrait Study #2, is included in an exhibition entitled "Shedding Light" at Clifton Cultural Arts Center, Cincinnati, Ohio. This is part of the FotoFocus Biennial 2014. the show runs through november 15th!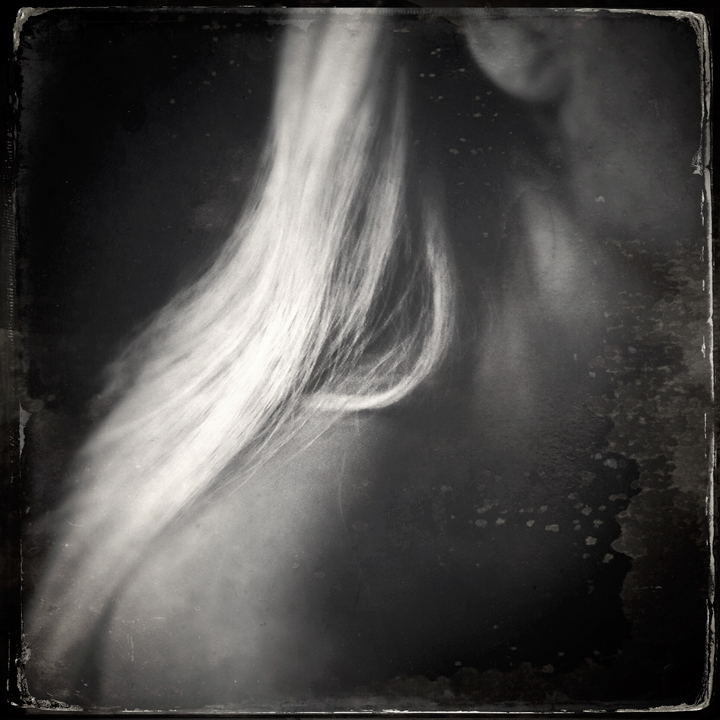 "Self-Portrait Study #1″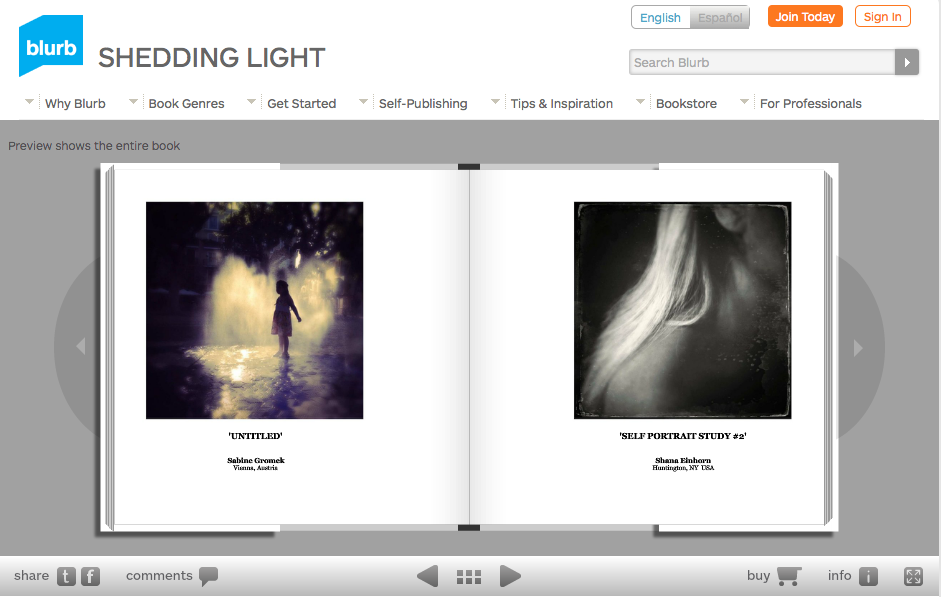 "Shedding Light" Blurb Book
the catalog from the exhibition is available to view and/or purchase on Blurb. i'm so pleased that the image is paired with sabine's – well placed! my book is on it's way, can't wait to see it.
i have been posting alot of this new work on INSTAGRAM – come follow me there!

thanks so much for being here and if you have any questions about which print to purchase please get in touch!
please share about the Holiday Print Sale with your friends by using the social media links below!
cheers from