this friday, May 22nd from 6-9pm at the Huntington Arts Council, kick off your memorial day weekend by coming to the opening of the Don't Eat This exhibition. my piece, Cheery Tomatoes, will be on view. contrary to the exhibition title, you will want to eat these!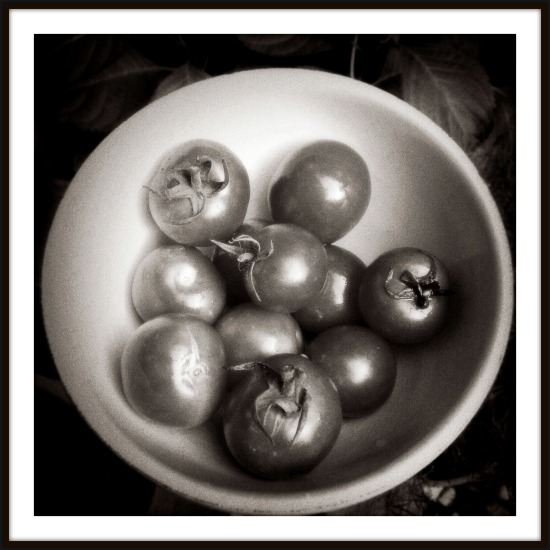 Cheery Tomatoes
Unlike the majority of my work, "Cheery Tomatoes" is not part of a particular series. Nor is it my usual subject matter. The tomatoes were a lovely gift that I discovered tied to my door handle as I came home one late summer afternoon. Fresh from the garden the bounty instantly connected me to a time when life was more carefree; much how a song triggers a memory that becomes palpable. Feeling both wistful and overwhelmingly abundant, what else can one do but make art and then eat?!
i'm also excited to let you know that a print from my new series Compost has sold. sharing works in progress is new for me so to say i'm delighted that "Refuge" already has a new home is an understatement. it's such an honor!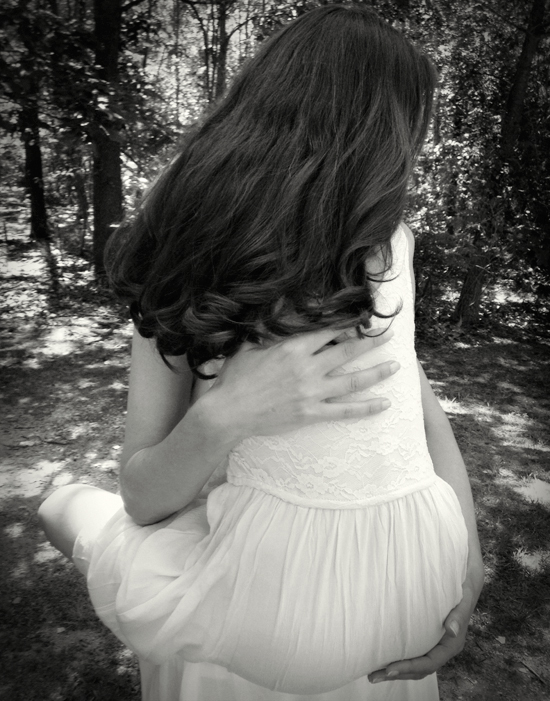 Refuge
feel free to let me know if i'll see you friday. if you're unable to make it the show will be up through June 8th, 2015.
thanks so much for being here and if you have any questions or feedback please leave a comment below.
cheers from