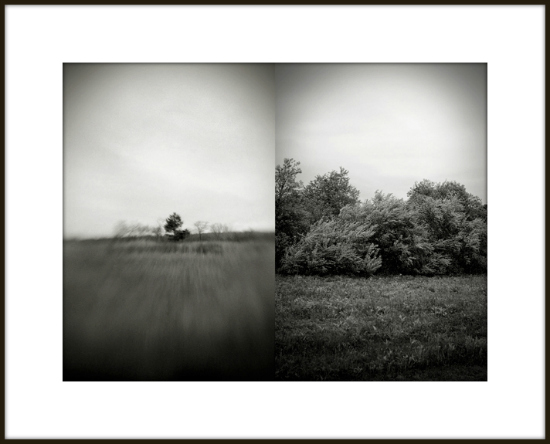 Life Among The Savages #1
as if the holidays weren't enough to keep us busy, i moved smack in the middle of them and have been off-line for a couple of weeks! i'm buried in boxes & exhaustion but wanted to send out a quick note letting you know about an upcoming exhibition, Harvest of Artists at BJ Spoke Gallery in Huntington on Saturday, January 10th from 2-5pm. (i'll most likely be there only until 3-4pm & it would be great if you are able to come by on the earlier side so i can see you!) this piece, Life Among The Savages #1, is the first in this series making it's debut. i'm looking forward to sharing it as it's quite a departure from my portraiture work. these are two hand made gelatin silver prints mounted together to form a single finished piece. creating these is rather labor intensive and nuanced so they are being sold in small limited editions of 3. you can read about it here as well as view the full series.
and, a gentle reminder that the juried exhibition, What is a Portrait? chosen by Ruben Natal-San Miguel is on view through January 17th at Ripe Art Gallery on Park Avenue in Huntington. the gallery is open tuesday thru saturday.  there is alot of great work to experience so i highly recommend going!
the opening was a smashing success so for fun i'm sharing some photos from the evening. that's me with ruben and my piece! he was generous enough to exhibit established artists alongside emerging ones like myself and the last photo offers a glimpse of that.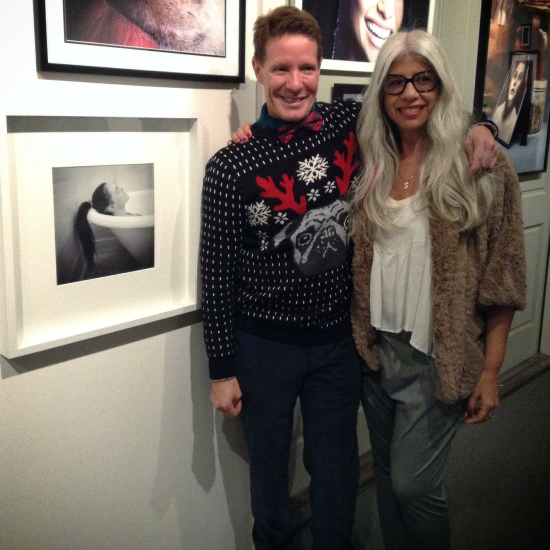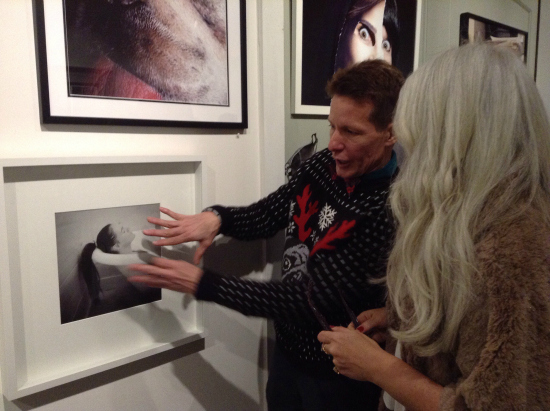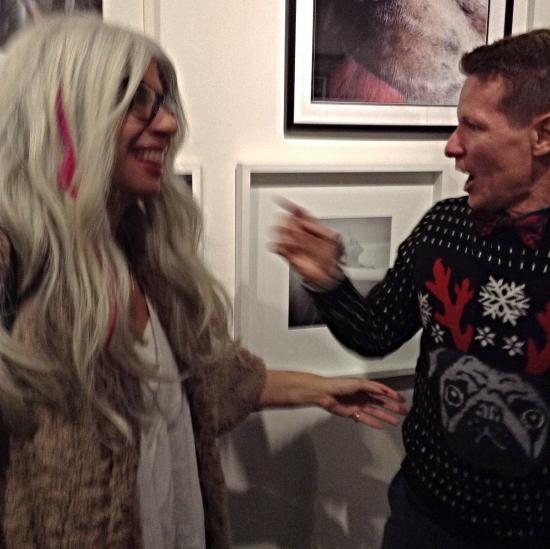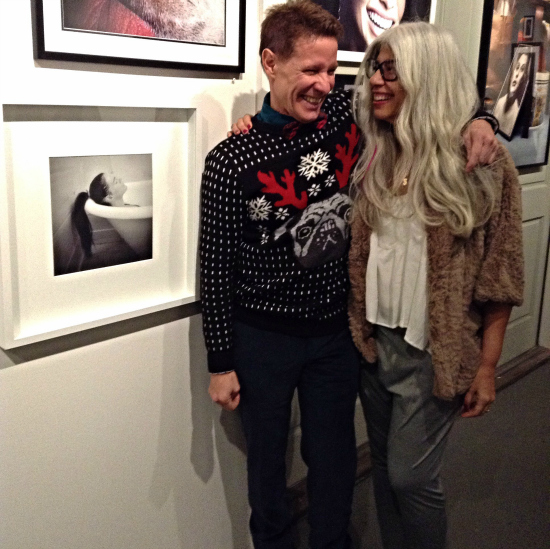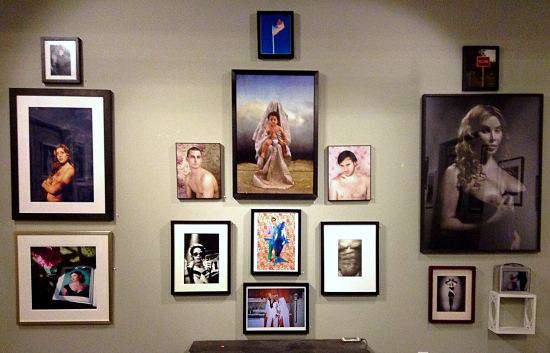 i'm so grateful for your support of my work and i'm wishing you a year filled with all that your heart desires.
i have been posting alot of work on INSTAGRAM – come follow me there!

thanks so much for being here and if you have any questions or feedback please leave a comment below.

cheers from