i met lee over a year ago while participating in a writers workshop. unlike me, most of the women were actual writers. as lee read her stories aloud i found myself hanging on her every word. everyone knew i was a visual artist and they encouraged me to bring my work in. eventually i did & the participants riffed off a piece of mine they felt drawn to. it was a very moving experience. and scary. i felt bare, seen and grateful. days later i received an e-mail from lee with a poem she wrote inspired by my photo, "Fullmoon".
i was floored…and honored. how did she know?? it was as if she was inside me experiencing my plight expressing it in words better than i ever could.
a week or so later i received another note with an additional inspired poem based on my photo, "On The Bridge". her words reveal myself to me. with her permission i am publishing them both here alongside the images. i hope you enjoy.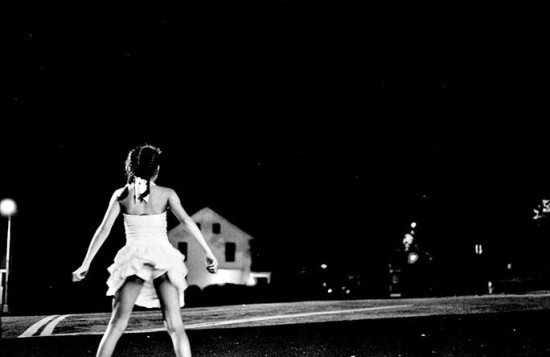 Fullmoon
Thoughts on "Fullmoon"
by Lee Goldstein
To look at that ghastly, ghostly house, who would remember me,
who would know of the dead, the lost, the defeated.
On this side of the road, I am cared for, safe.
On that side, the sharp arrows of remembered fear.
A grenade in my hand, to wield or embrace.
I can exhale. The grenade has been launched.
They launched it themselves, murdered themselves.
The ghosts are gone, replaced with the challenge of love.
❍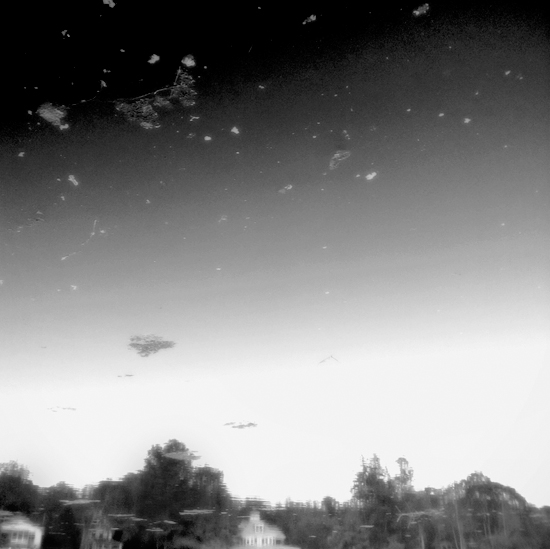 On The Bridge
Thoughts on "On The Bridge"
by Lee Goldstein
There you are.
Floating by.
Incandescent.
A waft, a whoosh, and I'm floating too, in the wake.
You prod me, determined to have substance, till I notice.
And I raise my head, close my eyes, and whisper "hello".
Up in the air, floating in the water,
Flying, flying, in your translucent world.
❍
On another note, we are in the final days of the Pocket Sized Exhibition at the Islip Art Museum where my piece, "Talia at Soundview" is on view for the first time. Brookwood Hall, 50 Irish Hall, East Islip NY, 11730. The show runs through September 13, 2015. It's a wonderfully curated exhibition with an opportunity to explore all genres. The grounds are beautiful, a great place to have a picnic lunch. Please read more about it here.

❍
This new work just SOLD  (1/15)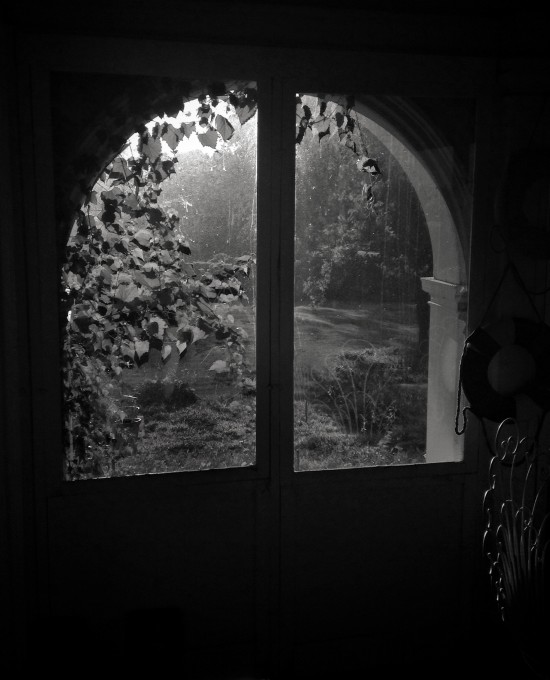 "Room With A View"
Printed on Hahnemuhle Photo Rag 308 gsm  • edition of 15 • 10×8
This and many other FINE ART EDITIONED PRINTS are available in
8×10, 11×14 & 16×20 sizing.
❍
you're following me on facebook right?! if not, please do! also, i have been posting on INSTAGRAM – come follow me there!

thanks so much for being here and if you have any questions or feedback please leave a comment below.
with gratitude from