i was sitting at my computer one afternoon looking at my website. well, more specifically viewing the series, "Life Among The Savages". and, in a flash, the way i saw this work changed. "they belong in pairs", the inspiration insisted! suddenly the 13 images no longer made as much sense to me on their own.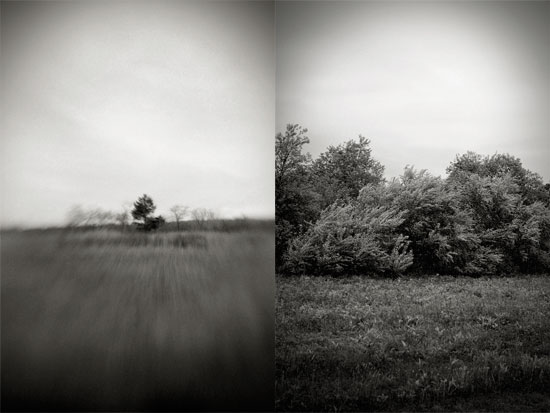 "Life Among The Savages #1″
"That which can be destroyed by the truth should be." P.C. Hodgell
for the following 6 weeks i feverishly began re-working the images. how will i print them? which images belonged together? some were obvious to me others needed time to settle. during this process i realized that while working on the original edit, i unknowingly paired the work prints together for viewing on my studio wall. i was not at all conscious of this. heck, when i offered a sneak peak of the up coming series in this earlier blog post i displayed the work side by side as a split image!
ultimately, the images are paired, two becoming one, emphasizing the intersection & confines of the realities i was experiencing. the series now comprises 7 images total: 6 analog split images and a single image created digitally. as it turns out, the nature of printing this way is a delicate process resulting in beautiful one of a kind handmade prints that i'm offering in small editions of three.

you can read about how the series started and how, by releasing this landscape series, i felt fear of not being identified as a portrait photographer.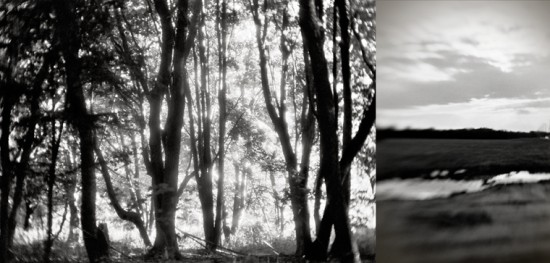 "Life Among The Savages #2″
on another note, i'm pleased to share the news that 2 of my images, "Oneness" & "On The Bridge" were accepted into the juried MobileMagic Exhibition at the LightBox Photographic Gallery in Astoria, Oregon. sometimes this old school film girl uses her iphone camera to make some magic. the exhibition takes place both on-line and in their gallery. so, if you plan to be in the area before august 8th, please stop by to see the show and report back how it all looks!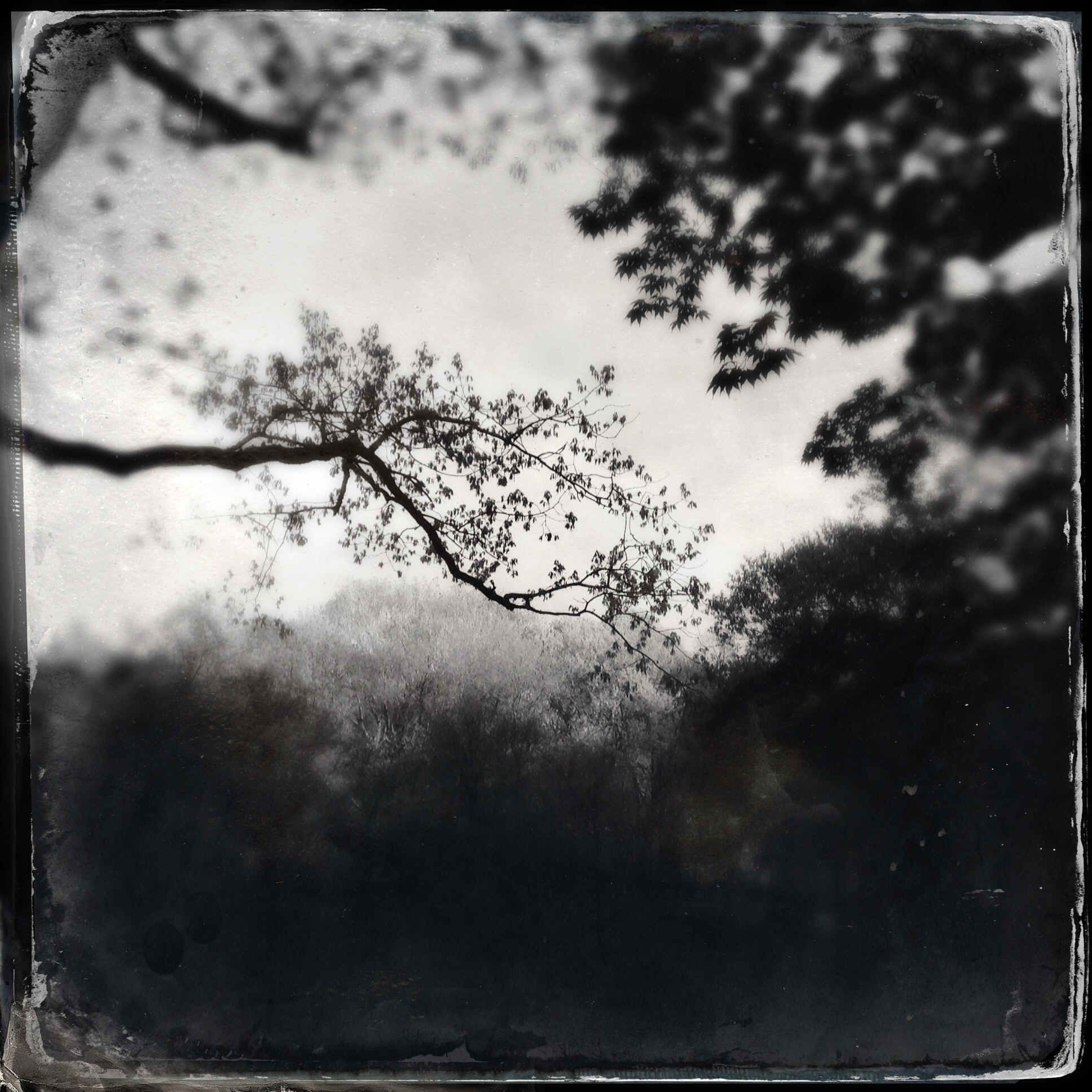 "Oneness"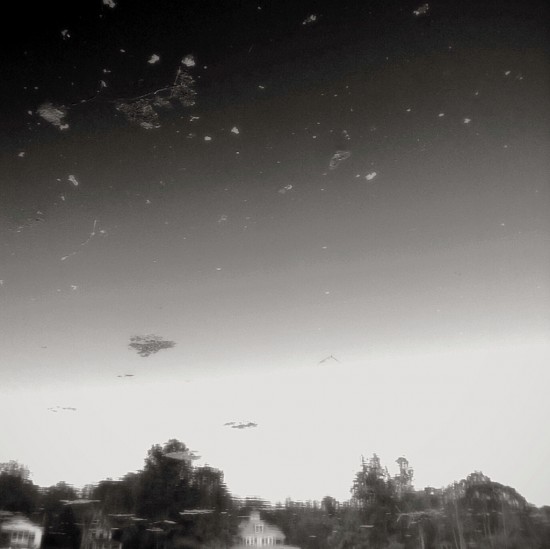 "On The Bridge"
i have been posting alot of new work on INSTAGRAM – come have a look!
what do you think?  let me know in the comments below. don't be shy. i'd be honored.
also which particular image(s) would you like to know more about? i'd love to feature it in a future "art notes monthly" installment. for ideas you can look in the galleries here & here.

thanks so much for being here!
share away by using the social media links below!
cheers from