happy thanksgiving to you…i'm grateful you are here! here's a Holiday Print Sale and some musings on what i've been up to lately.
as i've mentioned before, only occasionally do i accept commissioned work (unless it's dog portraits!)…mostly due to the enormous energy output required. and since stamina is not my strong suit, it forces me to be rather selective.  recently i've had a couple of opportunities pop up. one i'm posting below & the others i'll share in the future.
an acquaintance of mine contacted me requesting i photograph his wedding. i explained that i do not do event photography and would happily refer him to someone else. after some persuasive back & forth somehow i slowly started to contemplate the idea and eventually acquiesced! i have to say it was a very moving experience filled with so much love & joy. and although i probably wouldn't do it again due to physical issues that made it quite challenging, i felt truly honored to be part of such an intimate moment. they had been together over a decade already and now were finally able to marry. yay #scotus
i put together this quick video sharing some of my favorites. please enjoy and let me know what you think!
(music by
Moby
"Almost Home" from Innocents)
❍
2015 Holiday Print Sale!
approx. 8×8 or 8×10
archival prints printed on Hahnemuhle Photo Rag 308 gsm
editions of 15  $150. excluding shipping. (reduced for holiday sale)
anticipate about a 2 week turn around.
please contact me with your interest here.
Prefer other images not included in the sale? Sure, feel free to look in the projects section here & here or here.
❍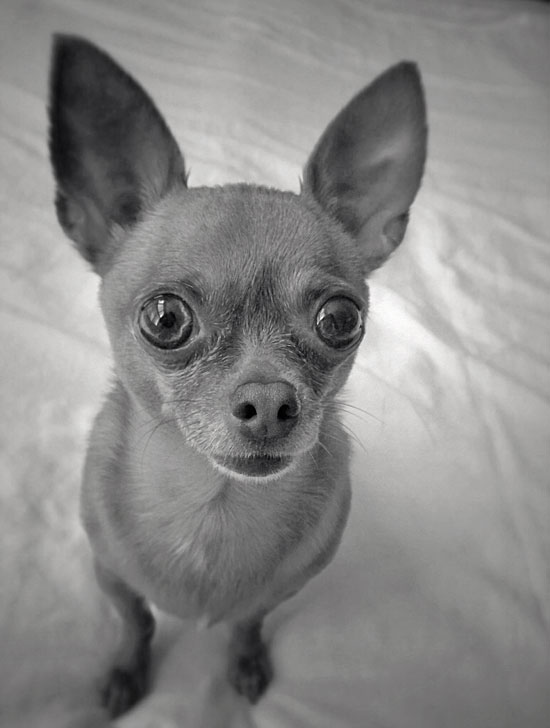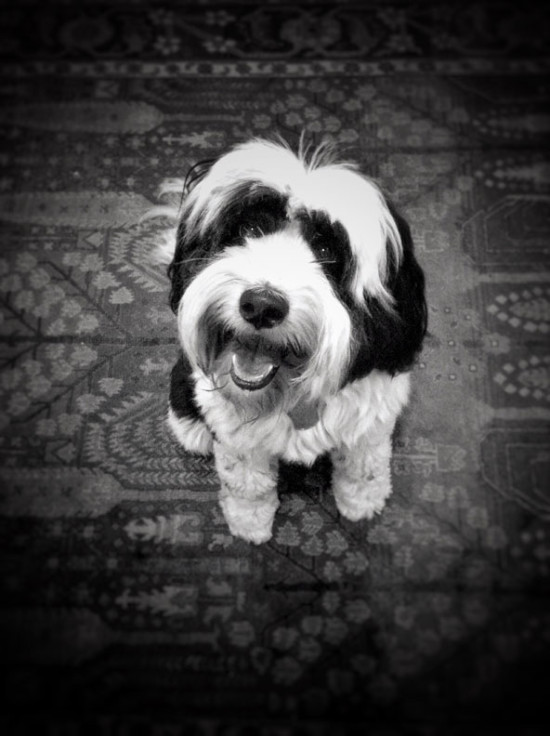 IF YOU'D LIKE ONE TOO PLEASE DO GET IN TOUCH!
❍
FOLLOW ME ON INSTAGRAM 
LIKE ME ON FACEBOOK
comments and questions below please & thanks so much for being here!
share away by using the social media links!
cheers from